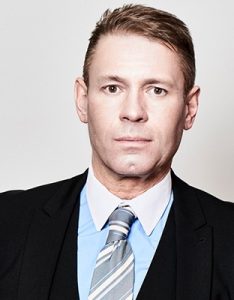 Northumberland rapist Anthony Burns has been sentenced to Life Imprisonment with a recommendation that he serve a minimum of 15 years.
David Lamb, prosecuting, explained how he spent his entire adult life abusing young girls, without being caught.
"There are a total of seven young female victims in this case," he said. "The campaign of offending spanned nearly all the defendant's adult life.
Media coverage of the matter can be found here and here.
David Lamb is a senior member of the criminal team at Dere Street Barristers and his profile can be viewed here