Dalus –v- (1) Lear Corporation (Nottingham) Ltd (3) ATV Automotive & Industrial Components (UK) Ltd before HHJ Gosnell, Designated Civil Judge, to determine what expert evidence a Claimant must serve with his particulars of claim.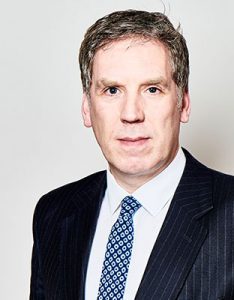 PD 16.4 Para. 4.3 states that where a Claimant is relying on the evidence of a medical practitioner the Claimant must attach to or serve with his particulars of claim a report from a medical practitioner about the personal injuries which he alleges in his claim
In a number of cases Claimants have served with their particulars of claim computer generated reports from Audiological Measurement and Reporting Plc ("AMR") signed by Professor Mark Lutman. It is accepted that that report is not a report of a medical practitioner.
Applications have been made by Defendants to strike proceedings out pursuant to CPR 3.4 (2) (c) on the basis that the Claimants failed to comply with CPR PD16 Para 4.3 in that the reports were not that of a medical practitioner and/or were not compliant with CPR 35.
Due to the significance of the issues and the number of potential cases involved HHJ Gosnell was asked to determine the First Defendant's application to strike out the Claimant's claim. Judgment is expected to be handed down in July 2018.