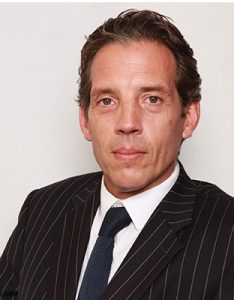 Jim died at 11.16am yesterday morning  (15th January) at the hospice where he was being cared for in Harrogate. He was 49 years old last month.
Jim was a remarkable man who was held in the greatest affection and respect by his many friends in the law and beyond. He qualified as a solicitor in 1993 before joining chambers in 1999 where he undertook a pupillage with Robert Terry with whom he had much in common.
His judgement and understanding of his fellow man made Jim an outstanding advocate. He was decent, fair, trustworthy and unfailingly courteous. It was a privilege to work with him and always a pleasure to be in his company. Jim will be sorely missed in chambers, by his colleagues in both legal professions, the judiciary and court staff, particularly at Teesside.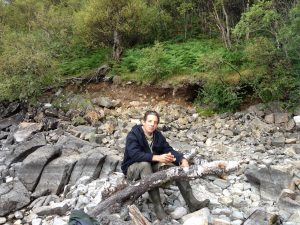 A practical man of diverse interests and skills – travel, renovation, fishing, rugby, history, nature and whisky to name a few – Jim lived life to the full, and triumphantly. In the face of cruel illness he was stoic and cheerful. All our thoughts are now with Liz and their children Max, Grace and Wilf.