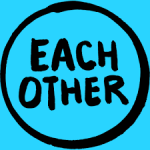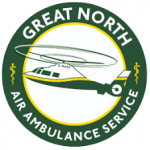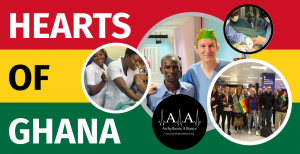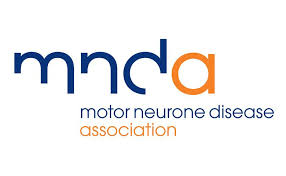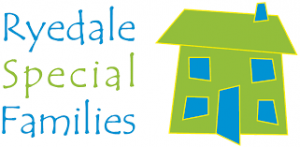 Dozens of barristers at Dere Street are committed to donating a percentage of their income directly to the Dere Street Barristers Charitable Trust, a charitable fund administered by Trustees within Chambers.
The Trustees are pleased to announce that donations to the fund have now exceeded £100,000.
The charities currently sponsored by the Trust include –
Each Other
Great North Air Ambulance Service
Arrhythmia Alliance – Hearts of Ghana
Motor Neurone Disease Association
Ryedale Special Families, and
St Leonard's Hospice
Applications are welcome from any charitable organisations. If you know of a project which requires financial assistance, please make an application; the Grant Application Form can be found here. We are only able to consider applications from organisations that are registered as a charity in the UK. The organisation must be established for "charitable purposes" and be recognised by HMRC as an exempt charity. DSB Trustees next meet on 29th October 2021. In order to be considered any application must be received by 24th September 2021. Any applications received after this date will be put forward to the next meeting.
Please send any applications to Dan Edwards marked 'DSBCT'.