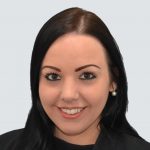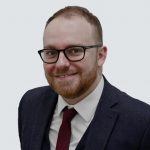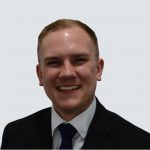 Chambers congratulates Rebecca Broadbent, Henry Hawkesworth, James Howard and Edmund Jackson on their successful applications to become tenants at Dere Street at the conclusion of their pupillages. Chambers would also like to thank their Pupil Supervisors Harvey Murray, Stephen Ainsley, Tim Donnelly and Henry Trory.
Further details of their practice undertaken during pupillage can be found here:
Rebecca Broadbent; Henry Hawksworth; James Howard; Edmund Jackson
Chambers looks forward to welcoming Thomas Parsons-Munn, Lauren Hartley, Kelly Sherif and Oliver Latham when they commence their pupillages this month.