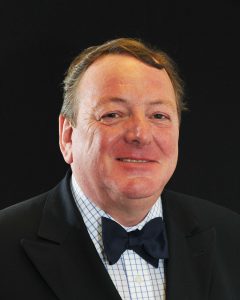 It was with great sadness that members of chambers and staff learnt of the sudden and premature death of our former colleague and friend Duncan Smith at the age of just 66.
Duncan was a great character who graced a number of chambers on the North Eastern Circuit including our own. He was bright and versatile, and adept at working across legal disciplines. In later years he acted as an advisor to the General Medical Council but he was best known as a formidable criminal advocate, and as a good and fair Recorder of the Crown Court.
He was bon viveur and a born raconteur; he will be fondly remembered as a great companion who held true to the very best traditions of the Bar.
John Elvidge QC