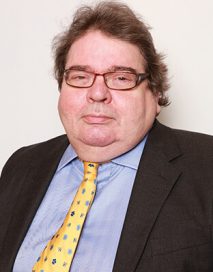 David Mason has been appointed as a Legal Adviser to Social Work England, the regulatory body for all social workers in England.
This adds to David's portfolio of professional regulators as Legal Adviser. He currently fills that role for:
The General Medical Council
The General Dental Council
The General Optical Council
The General Chiropractor's Council
Social Work England
David is our most senior employment practitioner, and with over twenty years experience in professional regulation, is also a leading UK expert in the niche area of professional regulation.