Charitable Giving - The Dere Street Charitable Trust
Dozens of Barristers at Dere Street have committed to donating a percentage of their gross income to the Dere Street Barristers Charitable Trust, generating tens of thousands of pounds per annum. The charitable fund is administered by Trustees within Chambers.
All Members of Chambers, including staff, are able to propose charitable causes (both National and International) and the Trustees determine how the fund is distributed. The Trustees meet every 6 months.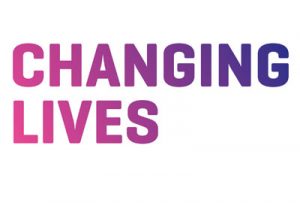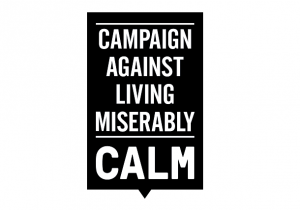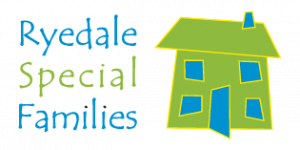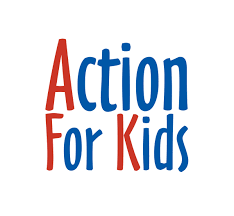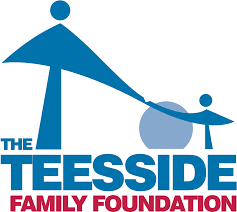 Dere Street Barristers currently sponsor the following Charities:
Action For Kids Charitable Trust 
Ryedale Special Families 
The Cyrenians T/A Changing Lives  
Campaign Against Living Miserably 
The Teesside Family Foundation 
Applications are welcome from any charitable organisations. If you know of a project which requires financial assistance, please make an application; the Grant Application Form can be found here. We are only able to consider applications from organisations that are registered as a charity in the UK. The organisation must be established for "charitable purposes" and be recognised by HMRC as an exempt charity. DSB Trustees next meet on 28th October 2022. In order to be considered any application must be received by 23th September 2022. Any applications received after this date will be put forward to the next meeting.
Please send any applications to Daniel Edwards marked 'DSBCT'.
In addition to the above, barristers and staff at Dere Street raise thousands of pounds per annum for their chosen Charities by participating in sporting challenges and other diverse fundraising activities.
Pro Bono Work
Dere Street Barristers have a long-standing commitment to pro bono work and have worked with the Bar Pro Bono Unit and Free Representation Unit for many years. Our barristers have provided assistance to those who need it but cannot afford it, ranging from short advices to multi-day trials.
Sustainability
We are continually looking at ways to reduce our carbon footprint and to adopt environmentally sustainable practices, including easy to manage recycling initiatives, paper free instructions wherever possible and video/telephone conferencing to reduce travel and the associated impact on the environment.
Social mobility
We are committed to promoting wider access to the legal profession and to the Bar in particular. We aim to encourage young people to consider the law as a possible career for them when they might otherwise not do so. We participate in the Speakers for Schools programme, where we provide careers talks to local students. We also work with local colleges, providing talks on a career at the Bar, mentoring students and offering work placements. We are actively engaged with the Bar Mock Trial Competition, and mentoring initiatives that help to educate thousands of young people about the legal system.
Equality & Diversity
In addition to the full Chambers policy which includes areas such as Flexible Working, Harassment, Reasonable Adjustments, Grievance, Paternal Leave etc we also abide by our Policy Statement which can be found here.